Meet Mr Spiers, senior housemaster and history teacher
Michael Spiers, senior housemaster and history teacher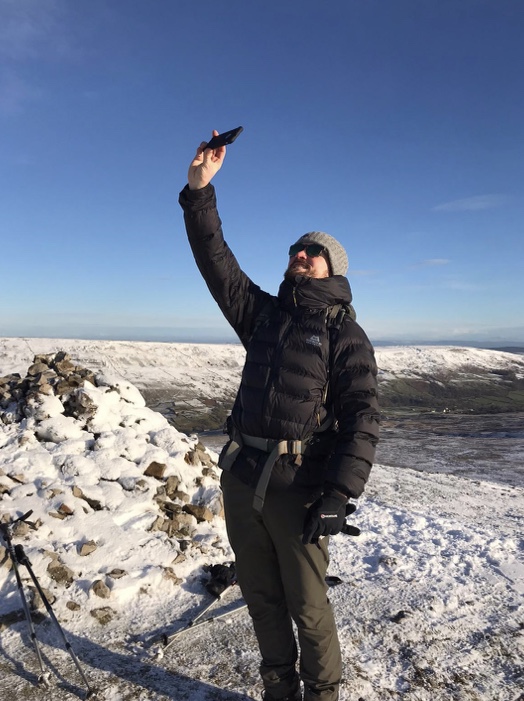 Q: What attracted you to apply for a job at RGS?
Having previously spent eight years at this excellent school, I was delighted when the opportunity to lead boys' boarding at School House came up. I appreciate the wonderful tradition and ethos of a school I hold very close to my heart.
Q: What was your previous job?
Head of College at the Mount School in York.
Q: Why did you decide to become a teacher?
A desire to enthuse students, talk about history, and get paid at the same time.
Q: What is the best/worst bit about the job?
Being a senior housemaster is a demanding position but hugely rewarding. Balancing pastoral care in the boarding house with academic teaching is a skill that is constantly honed.
Q: What was your first impression of the staff and students at RGS?
In 2010 it was the traditional environment of the school. The students have that same academic spark in 2021 and relish a discussion. `Teachers care deeply about their subjects.
Q: How does the environment compare to your previous workplace?
I was fortunate in that both my previous workplace and Ripon Grammar have a great student-centred approach to education and both provide excellent leadership opportunities for the students to excel.
Q: What is your biggest challenge here?
Lengthy evenings in School House and the wonderful challenge of key stage three geography.
Q: How would you describe the RGS school community in three words?
Tradition, leadership, determination.
Q: Who or what inspired you when you were at school?
My geography teacher Mr Meek and history teacher Mr Watts always introduced humour into lessons.
Q: What subject, if any, did you struggle with at school?
DT or craft design technology as it was called back then - I spent far too much time trying to unsuccessfully woo a girl I liked in the graphics class and did not concentrate on my shelving unit. It fell apart during the moderation process.
Q: What are your hobbies?
Trekking, cycling, the great outdoors!
Q: Tell us something about yourself which might surprise people
I was a member of the short-lived but much hyped charity week teachers' band, Eat.Sleep.Teach.Repeat, alongside Dr Linklater, Mr. Margerison and Mr Ward. There is talk of a comeback…