Movie magic wins Mark an Oscar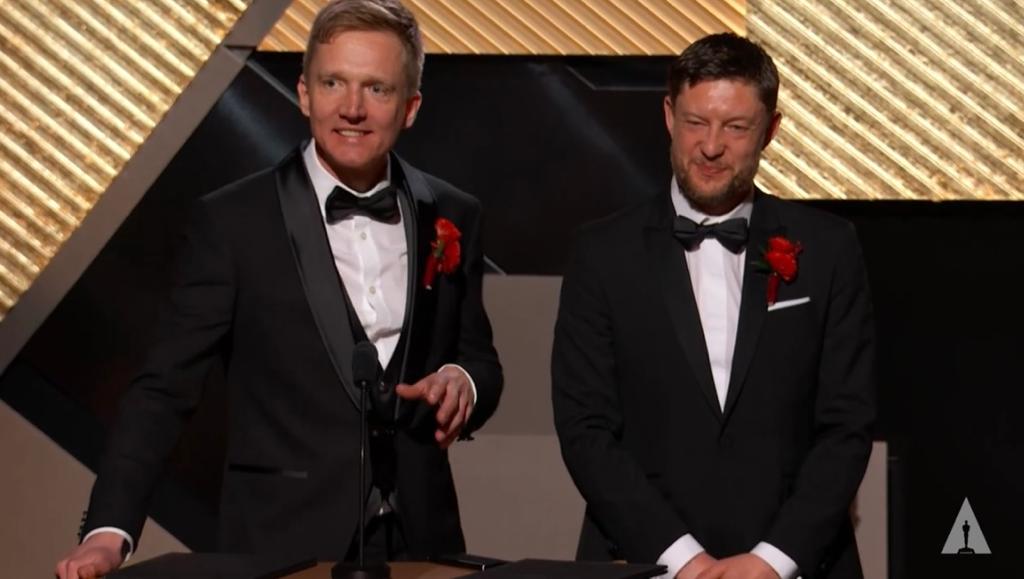 FORMER RGS student Mark Hills has added an Oscar award to the Emmy he received last year.
The computer expert was one of 20 inventors and engineers honoured for helping make the magic of the movies possible at a glittering awards ceremony in Hollywood.
In his touching acceptance speech at the Academy's 2023 Sci-Tech Awards (which you can watch below), Mark talked about how it all began, back when he was a student at RGS, and dedicated the award to his parents.
He was honoured for his work with creative studio Framestore on the design and engineering of FQ, a technology-based management tool used for the rendering of images in films.
The pioneering system has been used in more than 120 movies, including Doctor Strange in the Multiverse of Madness, Fantastic Beasts: Secrets of Dumbledore and Guardians of the Galaxy.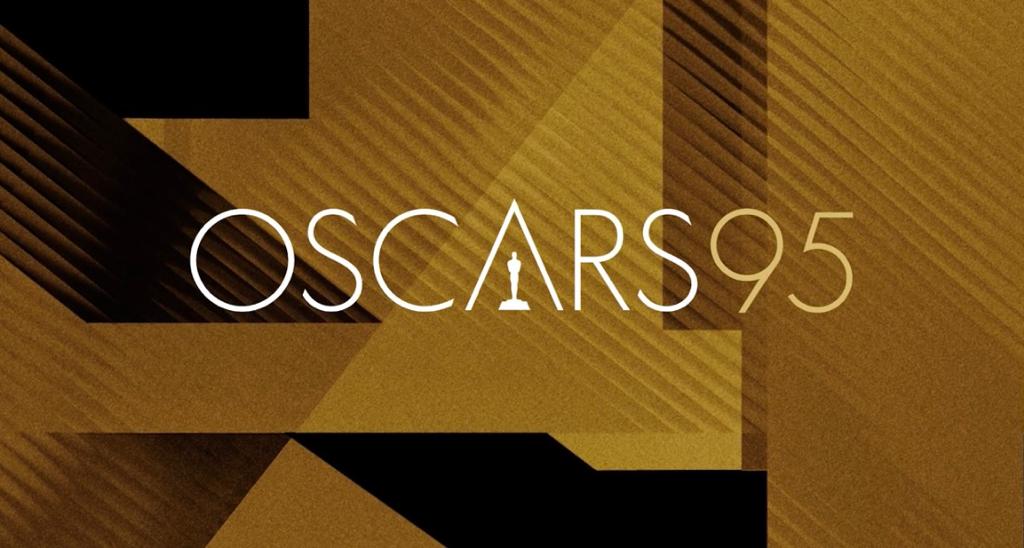 Barbara Ford Grant, chair of the Academy's Scientific and Technical Awards Committee, pointed out: "Unlike the Oscars recognising the year in cinema, the Sci-Tech awards are unique in that they cover achievements that can take a decade or more of invention, refinement, engineering, and evolution to be recognised."
Receiving his award from Legend of the Ten Rings actor, Simu Liu, at the Academy Museum of Motion Pictures in Los Angeles, Mark, 41, recalled how his mother, Greta, a former maths teacher at RGS helping him salvage old computer parts from 50 old office PCs which had been thrown out by a local business.
He put the parts to good use: "A few key components were missing, but after a great deal of work, a lot of effort and a lot of learning I had my own super computer in a kitchen cupboard in the house.
"I think without my mum doing that, things would be very different. I would like to dedicate this award to my mum and dad because they always saw the opportunities in the crazy things I was doing back then."
Mark, who left RGS in 1999 to study computer science at university, won an Emmy award last year for his involvement in the creation of a ground-breaking audio production system credited with revolutionising the television industry.
The Cleanfeed system has been used in the production of innovative soundtracks for hit TV series such as The Crown, The Queen's Gambit, The Flight Attendant and Line of Duty.
He was also also part of a large team at Framestore which won both the Oscar and Bafta in 2014 for best visual effects for Gravity, starring George Clooney and Sandra Bullock.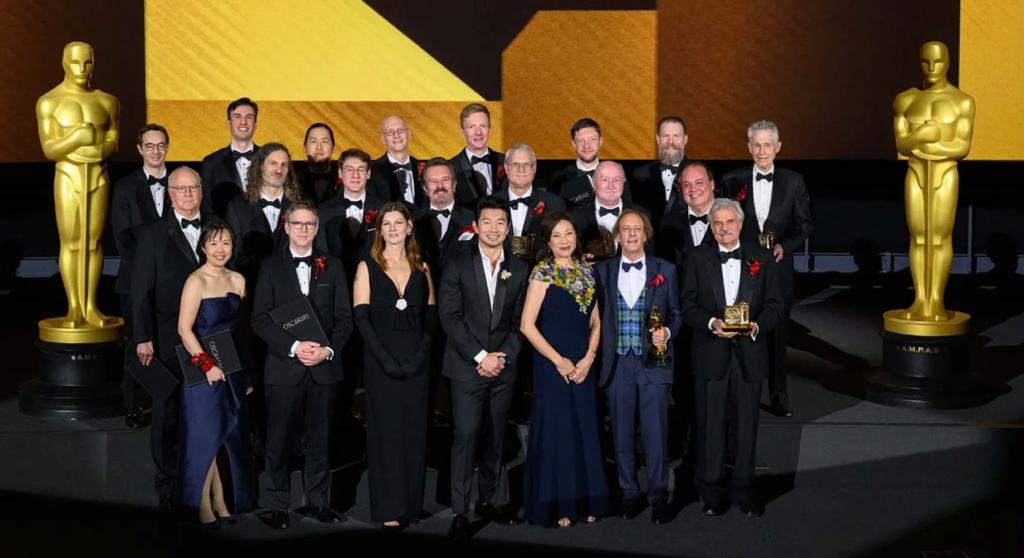 Watch Mark's touching acceptance speech here: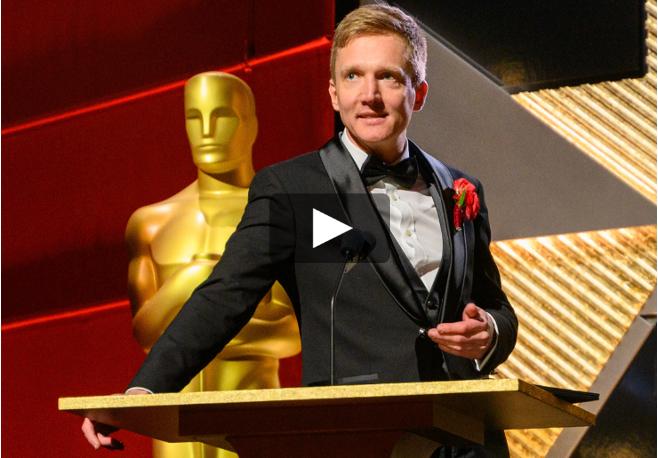 For more, visit: 2023 Scientific and Technical Awards: See the Full List of Honorees | A.frame (oscars.org)