Student voice makes a difference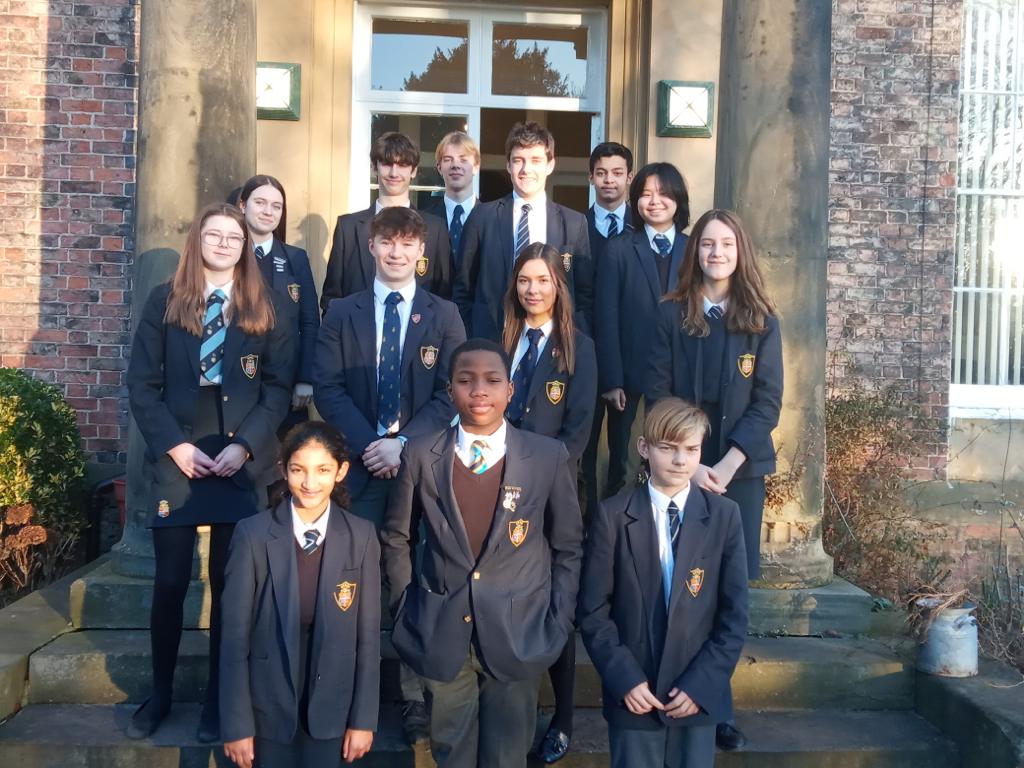 Meet our new School Council, a group of pupils elected by their peers to help give everyone in the RGS student body a voice. They will be meeting half-termly to discuss how they can help make the Ripon Grammar School environment even better for everyone.
We have also established a Form Captains' Forum this year, comprised of two representatives from every form, 40 students in total, which also meets half-termly.
More than 20 students make up the Sixth Form Committee, which meets fortnightly.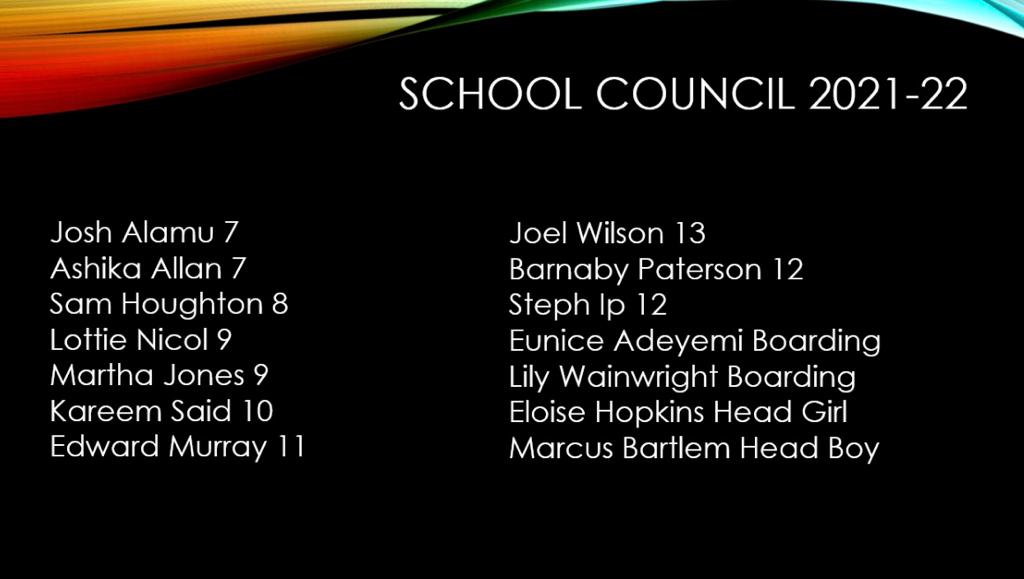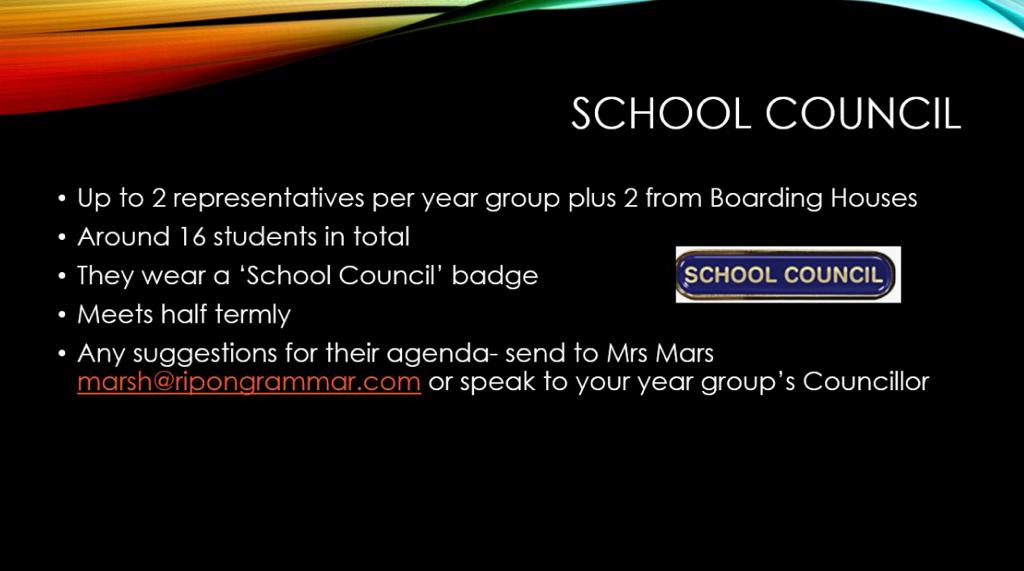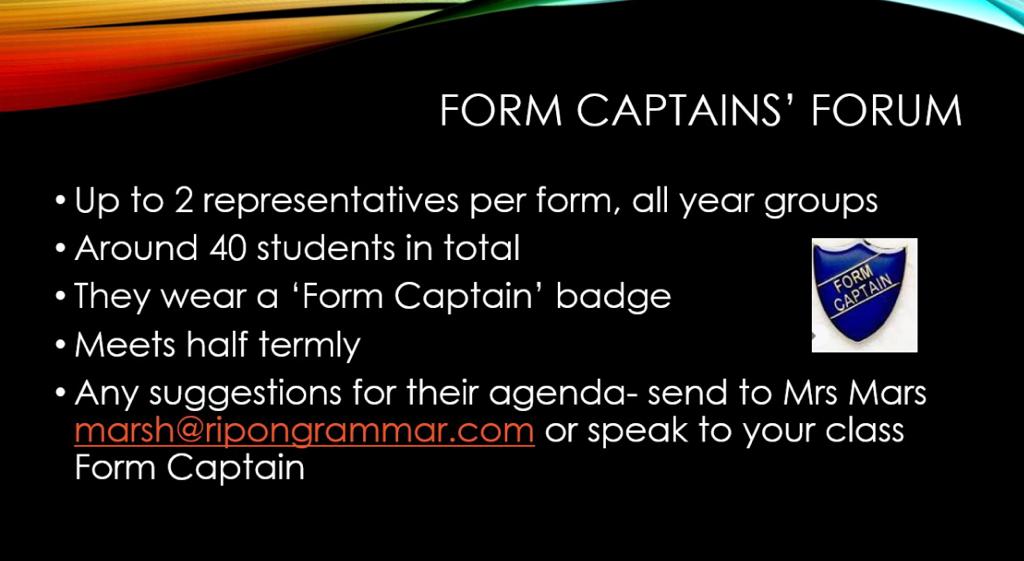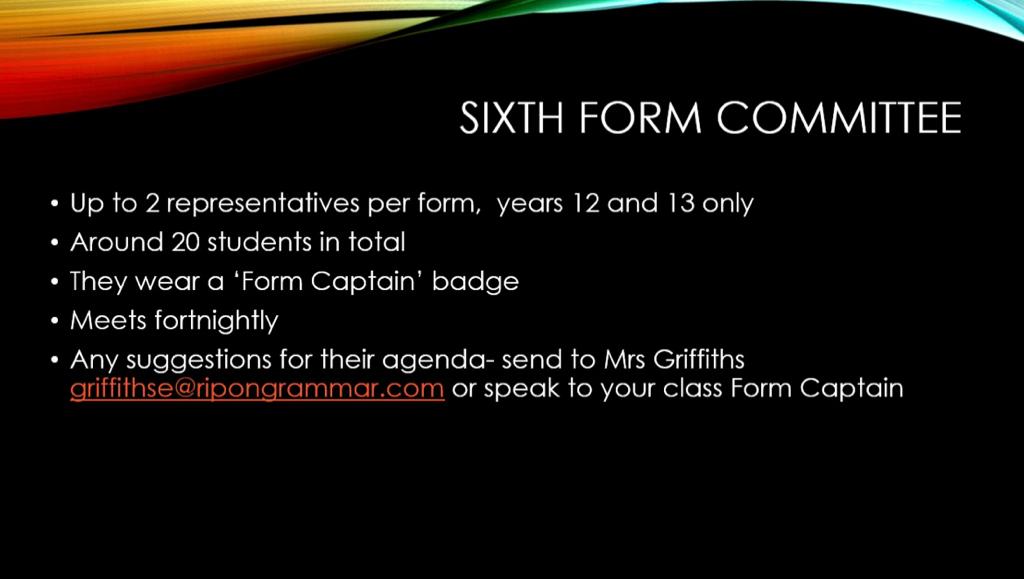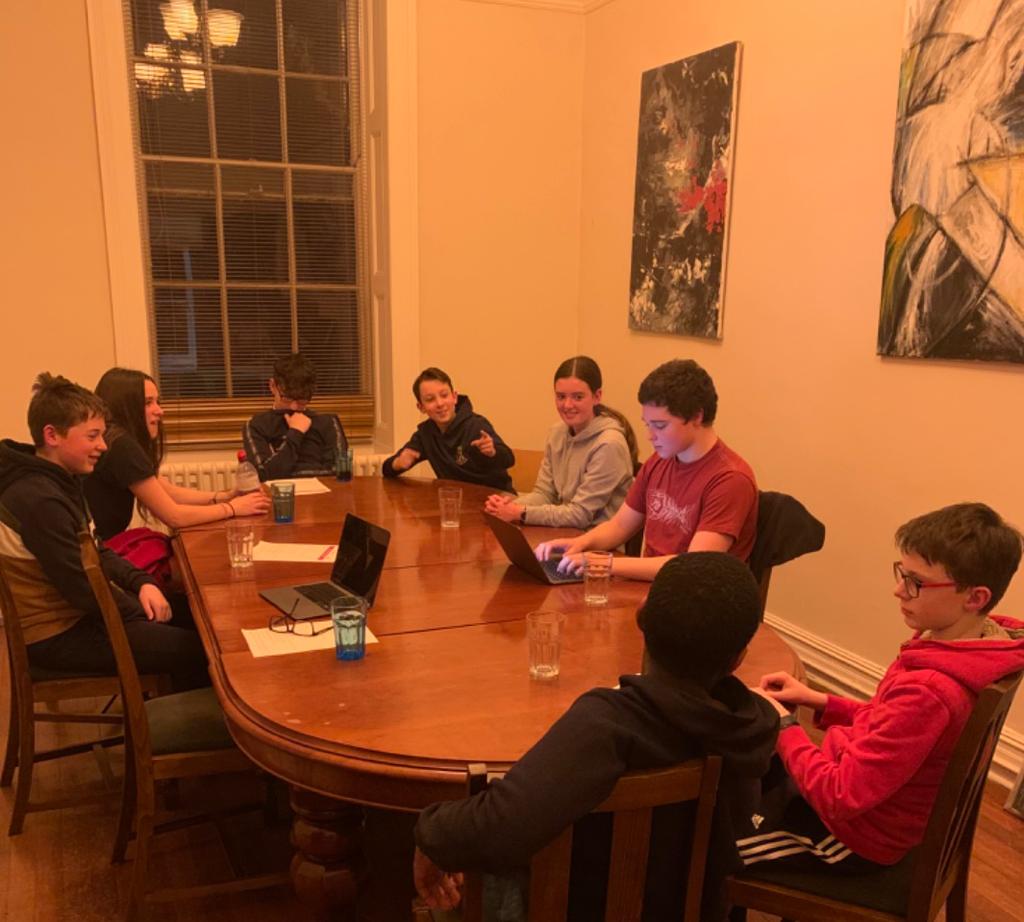 Our student-led School House Boarders' Council pictured discussing proposals they will put to the housemaster.