TRIBUTE: Remembering a rebel with a cause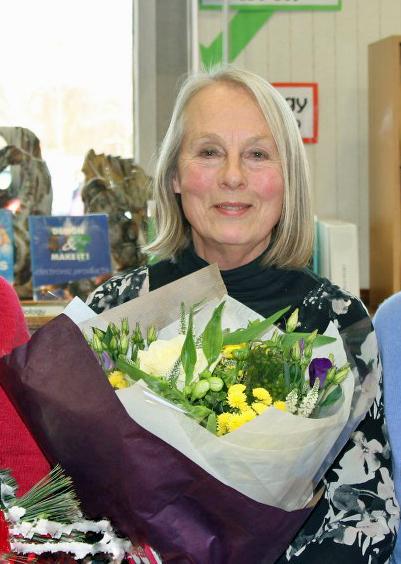 We are sad to report the death of Jenny Bellamy, former deputy head of RGS until her retirement in 2004, who died peacefully at home on October 20 following a long illness. Jenny was also the longest serving member of our Old Riponians' alumni association, retiring as president in 2014. Thank you to Jenny's daughter Kathy Dyball for this summary of her life and to Old Rips president Derek Crookes, who also pays tribute
JENNY'S teaching career was her great passion. She was forever focused on helping others elevate themselves and improve their lives through education, as she herself had done.
Born into a mining family in Pontefract, Mum raised eyebrows by leaving home to study English at Queen Mary's University in East London. She began her journey with teaching in South London, first at St Veronica's, in Walworth, and then Addey & Stanhope in New Cross, where school played a crucial role in the wellbeing of the local pupils, as well as in their education.
When the opportunity for a role as deputy head at Ripon Grammar School came up in the mid-1980s, Jenny returned to her beloved Yorkshire and relished the challenge of a senior role at such an establishment. It was her great pride and pleasure to be part of the growing success of the school, in the many years she was there until retirement.
Those who worked with and knew Jenny will have no doubt as to her strong character and the many benefits she brought to the school. She was forever a woman who got things done, and would challenge all and any barriers to that end! She wanted to make a difference and always did, and this is something I always admired in her.
Following retirement, Jenny was endlessly busy - studying for a drama diploma, taking part in numerous productions as a member of local theatre groups, playing a key role in the local parish council, walking her dogs, securing funds for local historical causes and even saving red telephone boxes from extinction! Jenny was forever a rebel with a cause.
Alongside these many busy interests, Jenny was also a loving mother and Grandma, and we were frequently together as a family in London, on holiday, or at her beautiful home in the Dales.
There is no doubt that Jenny lived a full and purposeful life and that her time at RGS was central to this. To be a senior person in education in Yorkshire was among her greatest achievements, and she was immensely proud and grateful for it. She always spoke with great fondness and admiration of the pupils, staff and friends she worked alongside during her years at Ripon Grammar School.
At Jenny's request, her cremation and celebration of life will be attended by family members and close friends only.
Derek Crookes, president of the Old Riponians' Association:
We are saddened by the news of Jenny's passing and our sympathies go out to her family and friends.
I would also give thanks to Jenny for all her input and leadership both during her career at RGS and her membership of the Old Riponians' committee.
Jenny was one of our longest serving members our committee (26 years) guiding many of the association activities from 1988, showing her commitment in supporting the school and former students.
Jenny retired as the association's president in 2014 but remained involved as a trustee of the Memorial Field.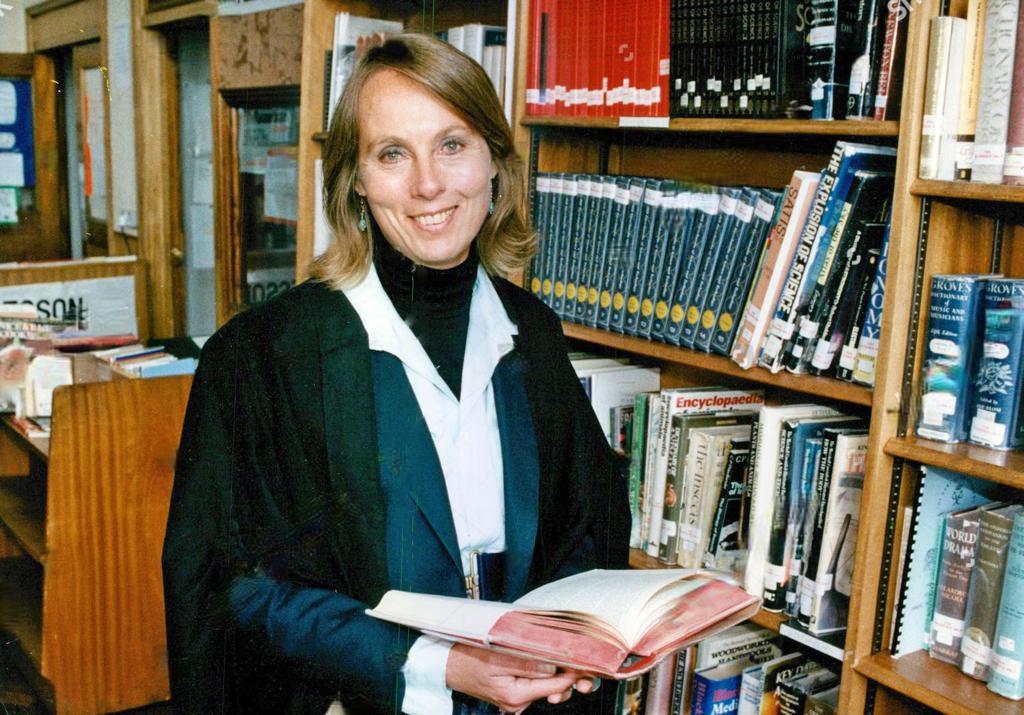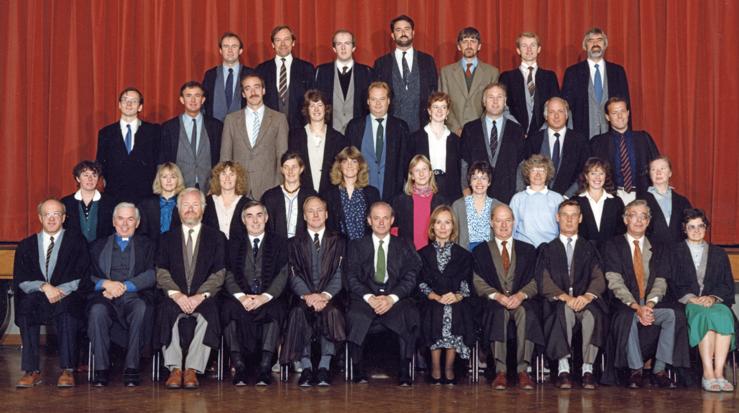 1989
2003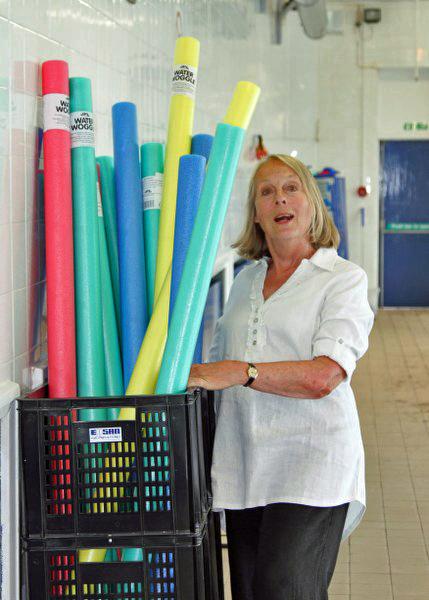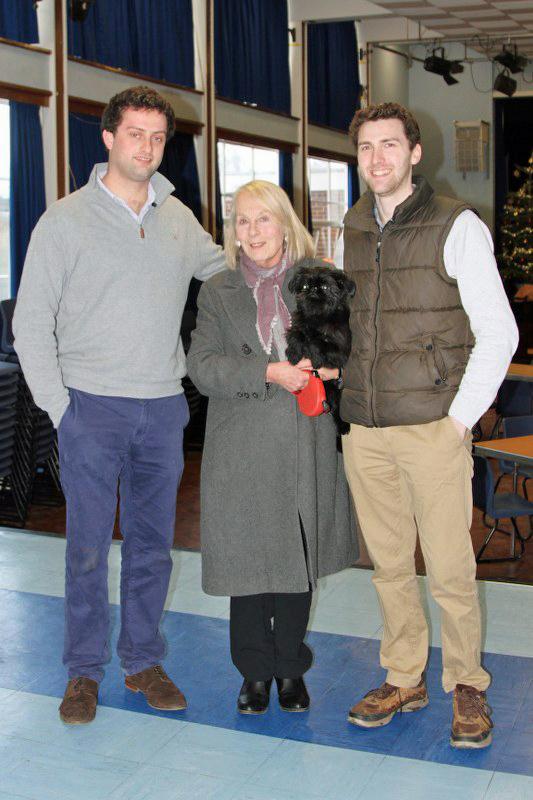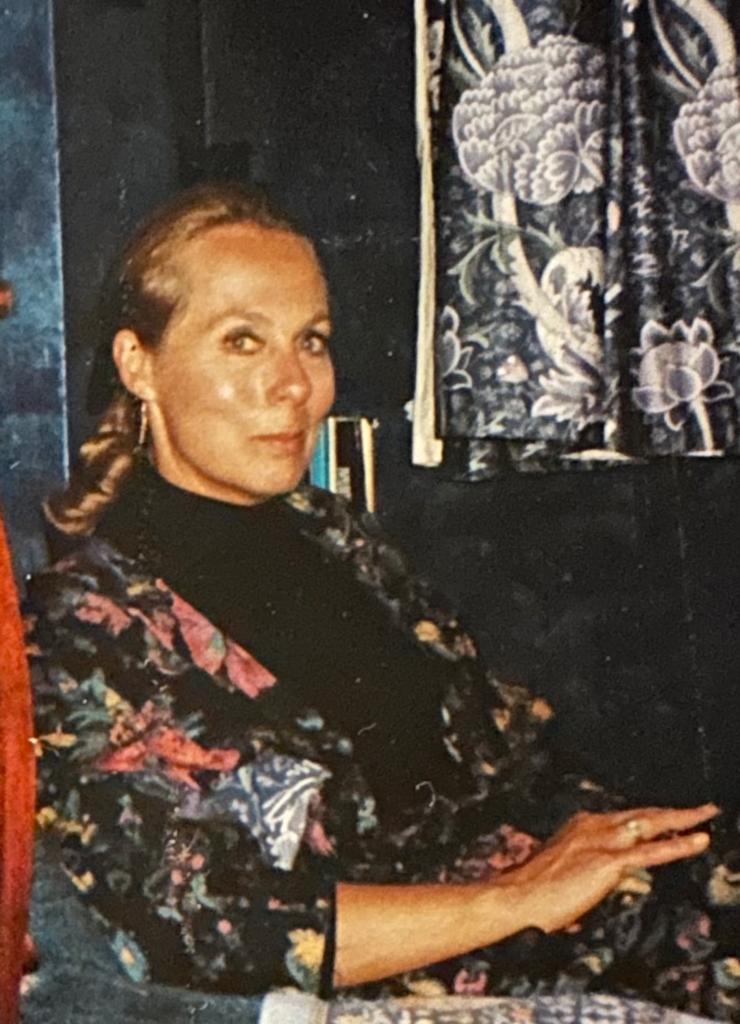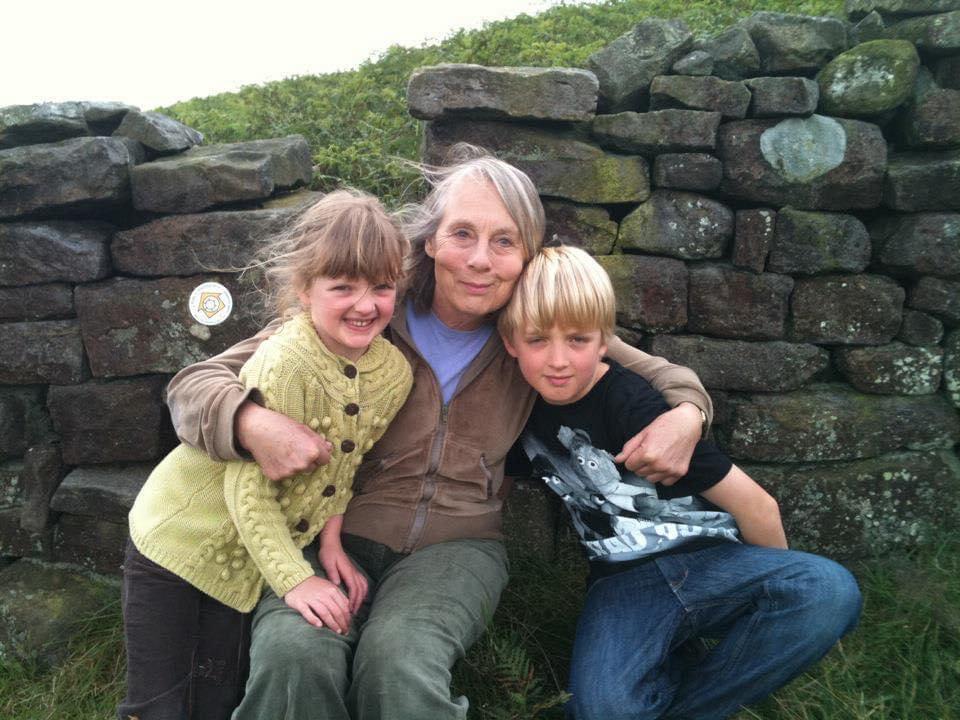 Below are some excerpts from school magazines featuring Jenny: