CAREERS: Zooming in on the film industry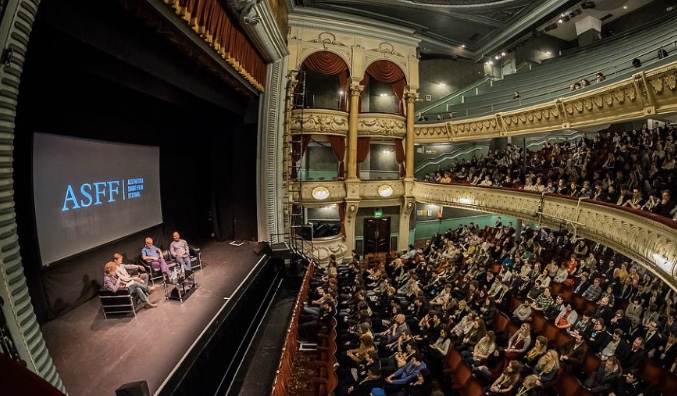 Students found a trip to a film festival to be thought-provoking and informative. RGS work experience co-ordinator BOB WALKER reports
A GROUP of Ripon Grammar School students interested in careers in film and television attended the Aesthetica Short Film Festival at York Theatre Royal.
They took part in a film workshop called the Director's Cut - a showcase of environmentally themed short films produced and directed by up-and-coming young film students from around the world.
This was a truly inspiring event for our students and raised many questions about our world, particularly focusing on our environment and climate change.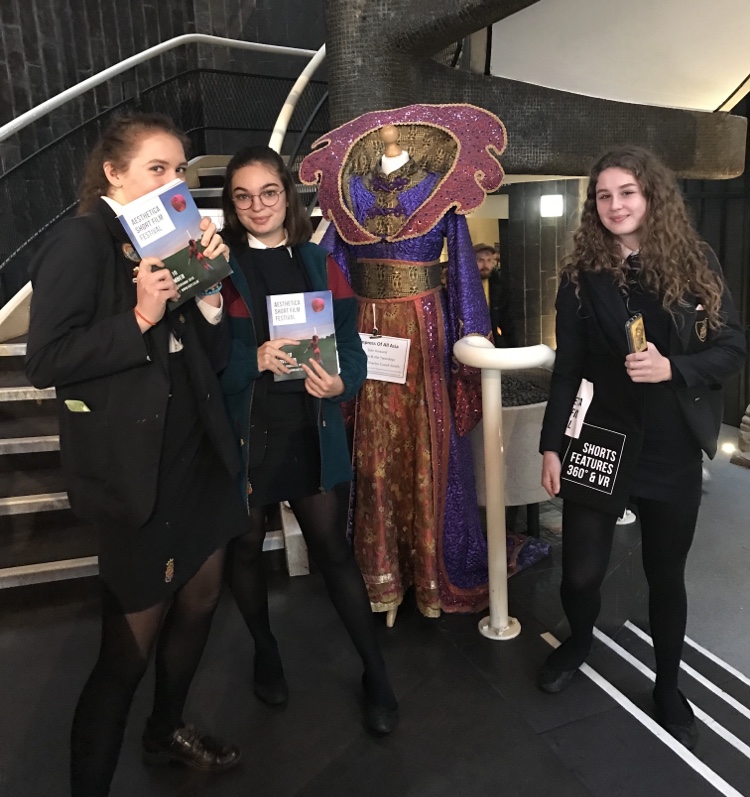 In addition to the screening, students were invited to attend the film and television careers fair, featuring a wide range of universities from all over the UK.
This was an excellent opportunity to discover more about degree opportunities in the film industry. As direct result of speaking to the participants, our students have been invited to Lincoln School of Film and Media to take part in a media workshop.
Student Amy Burgess said she was keen to go again next year: "The Aesthetica Short Film Festival was amazing. Some of the short films were very relevant to today's society, which I thought was intriguing as we all found we could relate to the topics mentioned. The careers fair was exceptionally helpful as I discovered there are many different areas within the film and television sector and found a new career path I am now interested in."
Imogen Hubbard said the films made her stop and think about things from a different perspective: "I really enjoyed the immersive nature of the short films, which contained underlying social and political themes which are being emphasised and addressed more now than ever before."
For more details of this annual event, please go to https://www.asff.co.uk/