Where are they now?: Bill, Brogan and Emily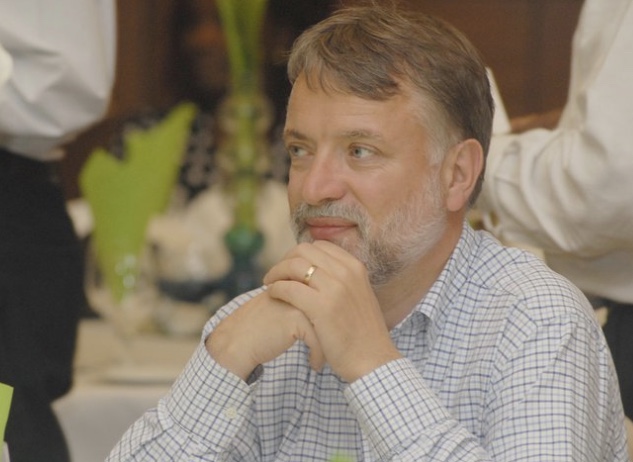 BILL PAGE (left RGS in 1978)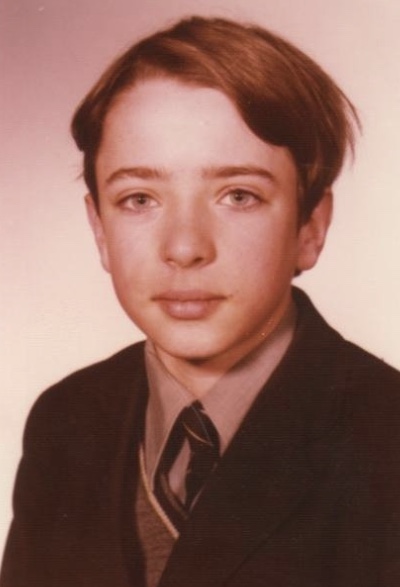 After graduating from Oxford in 1981 I tried teaching but quite quickly realised that this was not my vocation. I joined the Inland Revenue in 1986 as a trainee tax inspector and on successful completion of my training in 1989 I was recruited as a tax adviser by the accounting firm Price Waterhouse. On joining PW's London office I was allocated to a team working with companies in the oil and gas industry and have been doing that ever since. In 1998 I was invited to move to Kazakhstan and spent six years living with my wife and three young children in Almaty. Whilst there I joined Deloitte as a tax partner to set up their tax and legal practice in the Caspian region. In 2004, I moved to Moscow where I was leader of the firm's practice working with the oil and gas industry across the former Soviet Union. I left Moscow as the financial crisis hit in late 2008 and the following year was asked to join the firm's practice in East Africa. I lived first in Uganda and then moved to Tanzania in 2011, though my work also took me to Ethiopia, Kenya and Mozambique. In 2014 I decided to move back to London and in 2018 I retired from Deloitte after four years spent working with clients investing across sub-Saharan Africa. I now do some part-time consulting work and assist a new law firm being established in Uganda by some former colleagues.
I have been extraordinarily lucky in my career: my work has been fascinating, I've been a long way off the beaten track and made friends with people from all over the world. I never imagined as a boy growing up on a dairy farm in Yorkshire that I'd get the chance to swim in the Sea of Okhotsk, see the minarets of Bokhara or wander along the rim of the Ngorongoro Crater!
Though I still have a family connection to Ripon through my father, I now live with my family in Essex.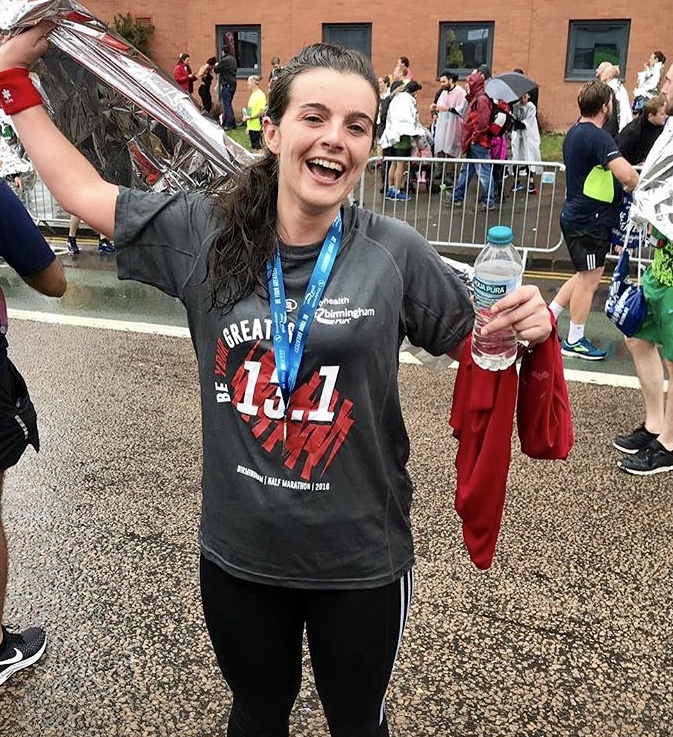 BROGAN DALE (left RGS in 2010)
After RGS, I went on to study a dual honours degree in business management and law at Keele University. Confirming my love of business, which I first discovered in sixth form, I then went on to take an MSc in accounting and finance at Aston Business School, which was a real step out of my comfort zone.
However, after enduring long lectures and complicated formulas, I passed my exams and subsequently secured an internship at Deutsche Bank in Birmingham, in 2014, which is where I began my career.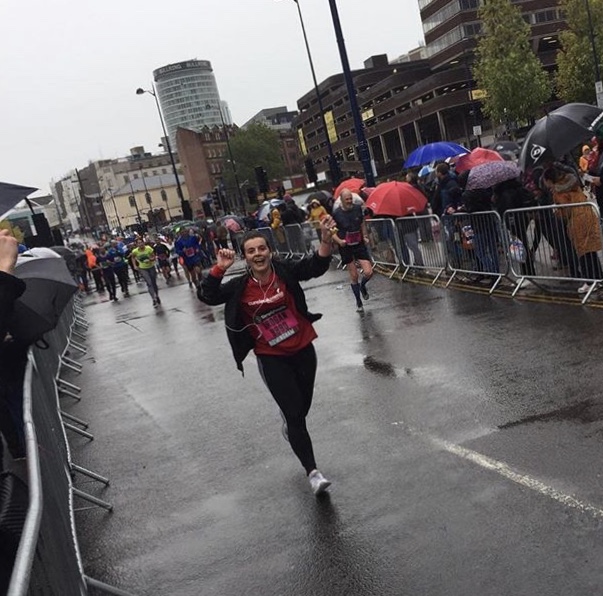 In my time at Deutsche Bank, I have sat in three very different roles within finance, relocated and worked through the initial public offering (IPO) of Deutsche Bank's asset management unit (DWS), which is where I work now as a competitor and market research analyst in London.
In my six years at the company, first Deutsche Bank and then DWS, I have made every effort to contribute to the firm outside my day-to-day role. To date, I have taken part in and run the work netball team in Birmingham, set up a Toastmaster club to boost employee confidence in public speaking and taken part in and led several fundraising initiatives for our charity partners, including a dragon boat race and a half marathon for Cure Leukaemia. Currently, I sit on DWS' NextGen Advisory Board, representing the junior population of our workforce globally, to bridge the gap between ourselves and senior management, while working on driving change from the bottom-up. To support the push for wellbeing initiatives across our business, which I believe should be a central focus in any industry, I have also trained as a mental health first aider in order to support colleagues who could be suffering from mental health illnesses.
As Brexit is implemented, I am excited to take my experience in the finance industry and my passion for people forward into the next opportunity and challenge.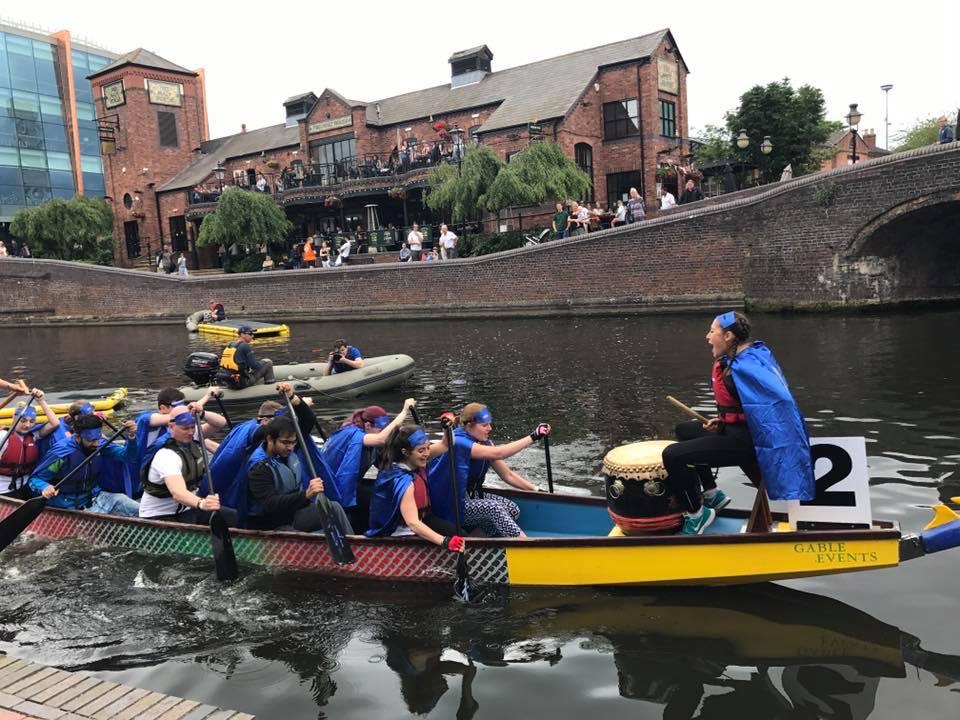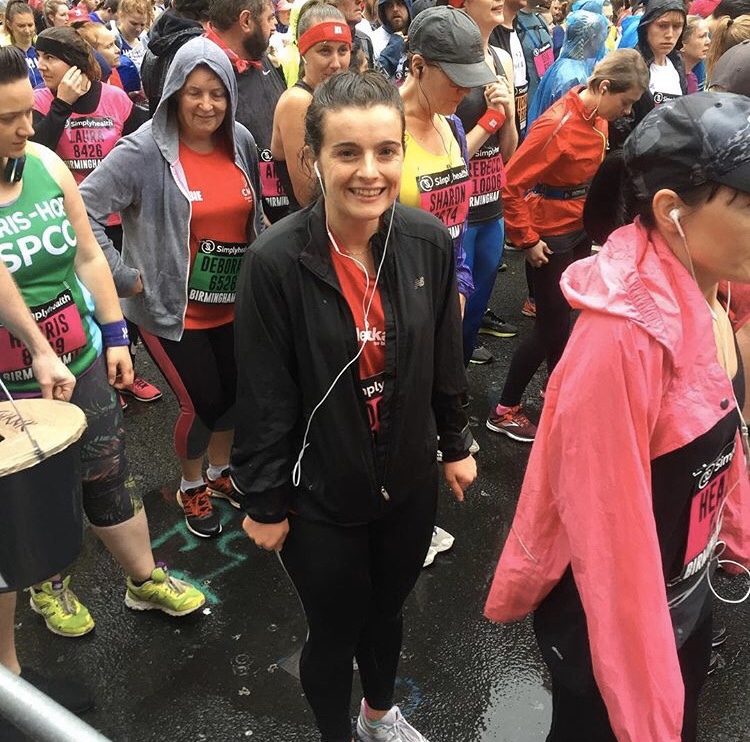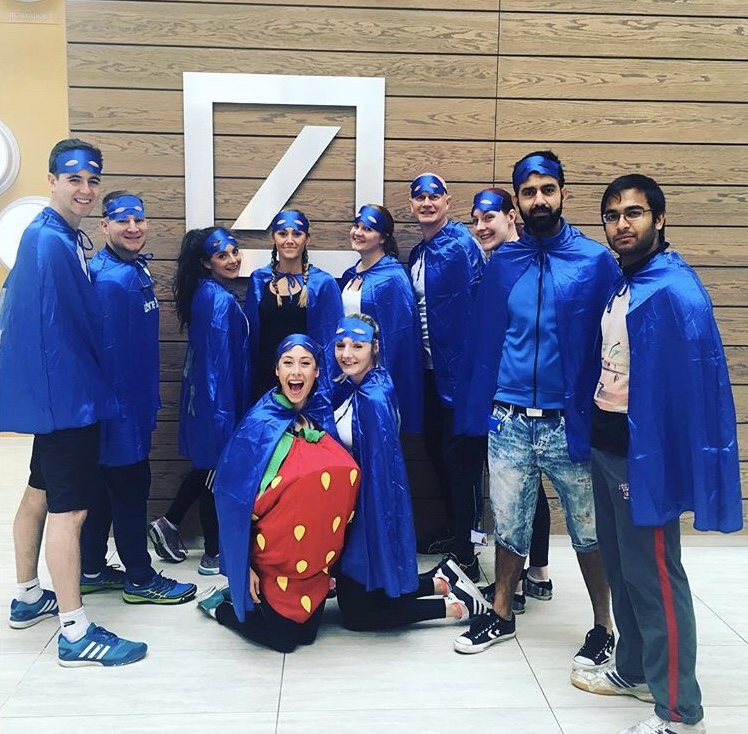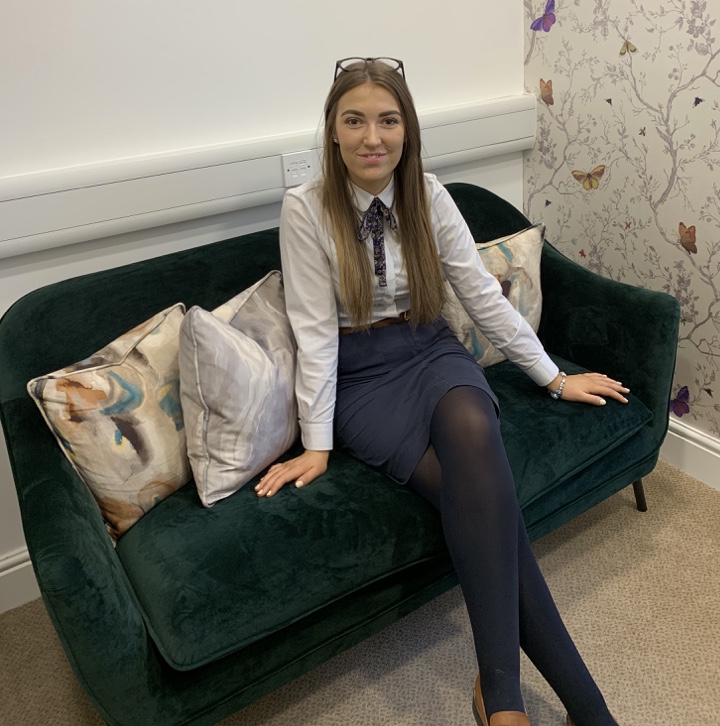 EMILY LESLIE (left RGS in 2018)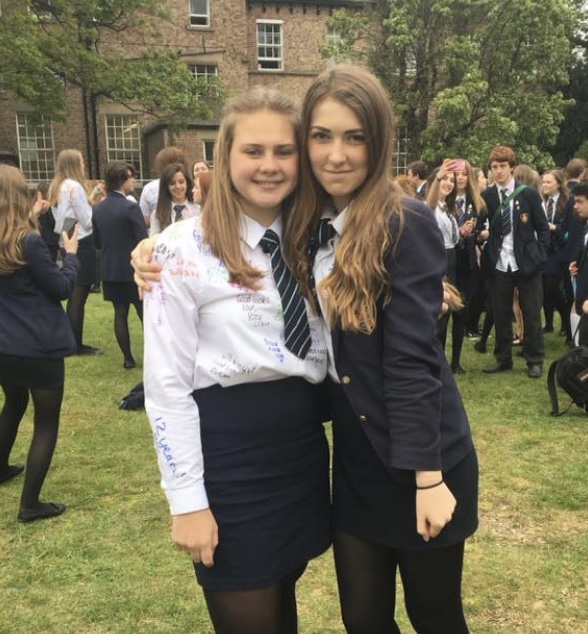 I left RGS with the hopes of going to university as I believed that was the next step for me to take. When I didn't get into my first choice, I decided to take a gap year, to work, travel and redo the exam I wasn't happy with. During this time, an amazing opportunity presented itself at a new 5-star hotel, Grantley Hall. The vacancy was for a business administration apprentice to work within the human resources team. Once I visited the site and met the team, I knew I wanted the job. Within two days of me applying for the role I had been invited to an interview, and two weeks after that I had been offered the position.
The opportunities which have been presented to me in the time I have been with Grantley Hall are endless. While working towards my business administration qualification I have also become a mental health first aider, a World Host ambassador, received my customer service Level 2 qualification, and so much more. I love every minute of my apprenticeship and am constantly being challenged and given more responsibility. I get to work with incredible people with extensive experience in what they do, ranging from marketing, food and beverage and, my personal favourite, human resources. From day one of my apprenticeship, I knew a role within human resources is what I wanted to pursue.
Apprenticeships are an incredible opportunity for young people as they give you the relevant qualifications for the career you wish to pursue. We offer a wide range of job opportunities for young people at Grantley Hall, and the care and passion that management and the owners put into every member of the team's development is incredible and extremely rare in a working environment. I count myself very fortunate to be lucky enough to work here.